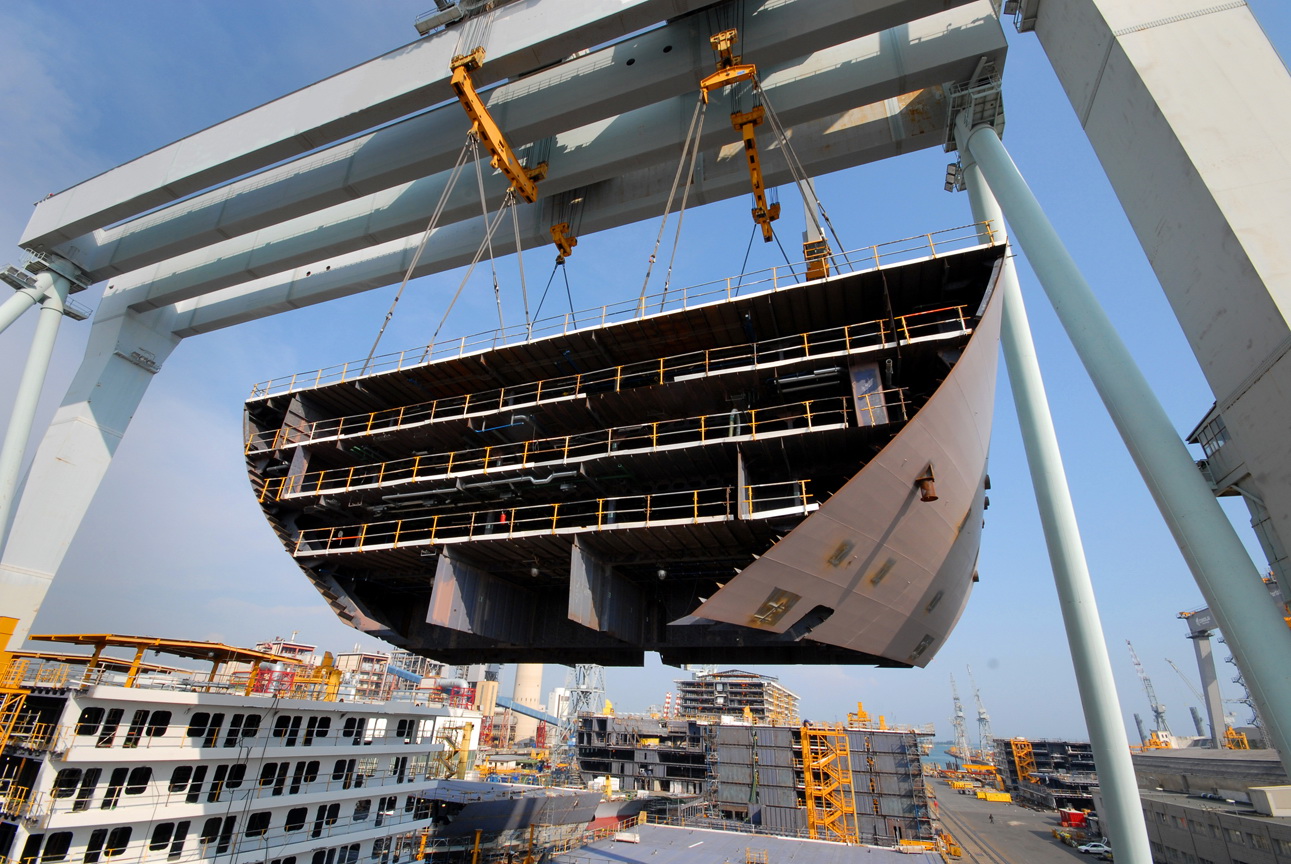 Newbuilding and Conversion Projects
Poseidon Offshore offers a wide spectrum of full project lifecycle services for marine and offshore newbuild and refit projects. Services are ranging from early concept development, design reviews and its implementation into real-life building specifications, budget estimate, plan approvals, followed by full on-site project management, progress monitoring, procurement, commissioning, asset delivery and warranty claims management.
Marine Surveys
Poseidon Offshore provides their clients with precise, confidential and well-detailed marine survey services, ranging from pre-purchase surveys, Class and statutory condition surveys including on-hire and off-hire surveys, superintendent attendance services, damage and warranty surveys, assistance with OCIMF, OVID, ISM/ISPS. You can rely on us as our experienced and knowledgable personnel deliver quality services at all times.
Pre-purchase surveys will include a detailed list of deficiencies, specifications, valuation and equipment list. A pre-purchase survey is a thorough inspection of the vessel's structural, mechanical and electrical system's installations, evaluation of operating condition and performance.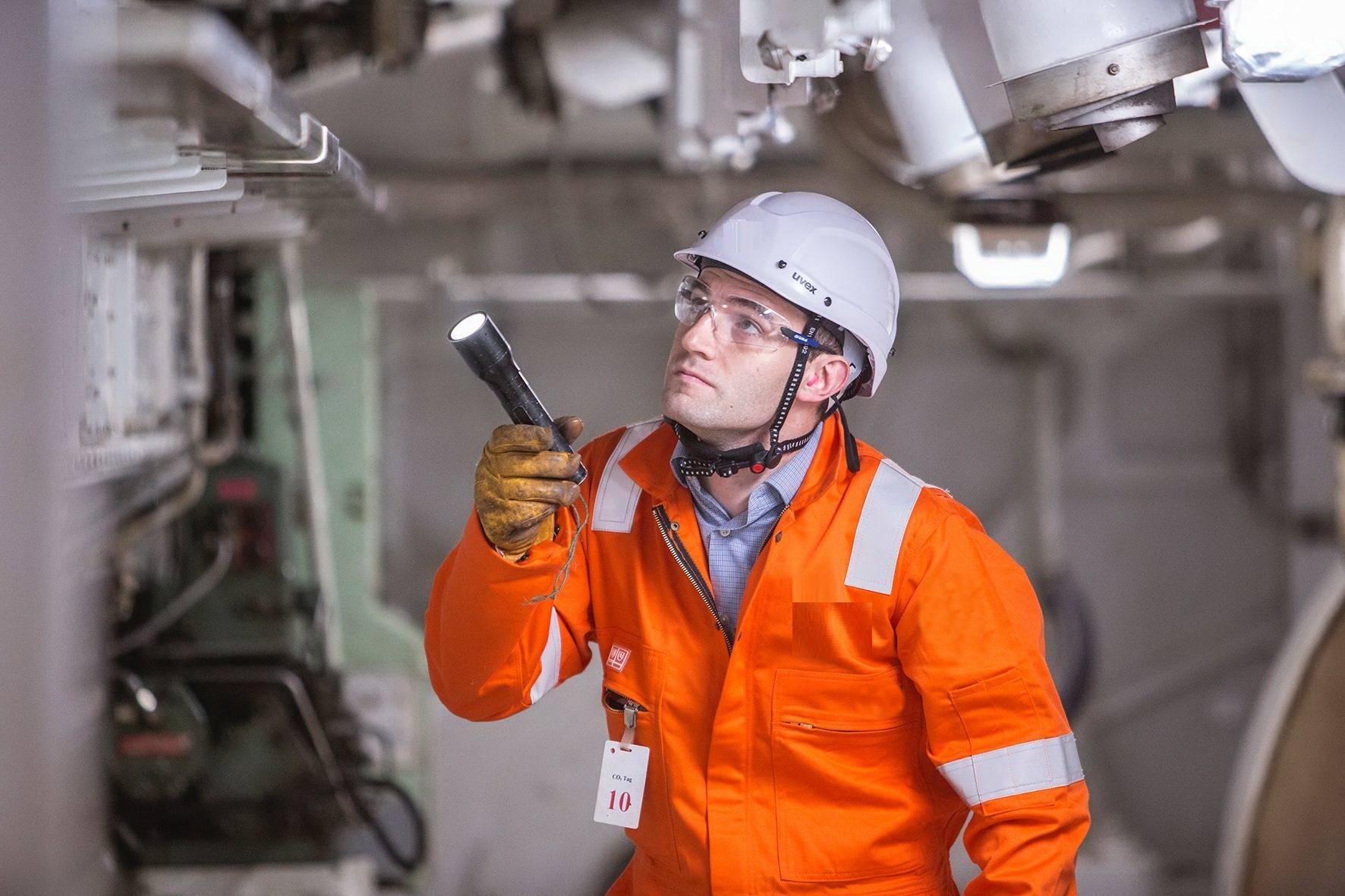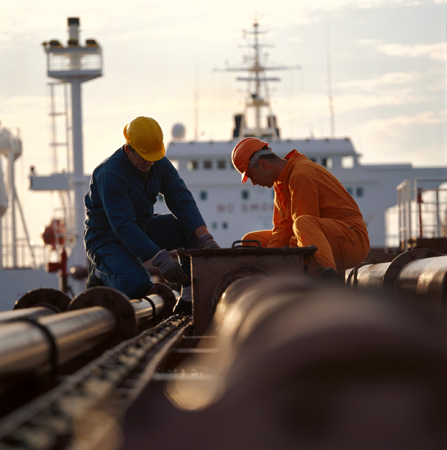 In-depth Audit of laid-up vessels
Depending on layup mode,time the vessel is laid up and    ship    type,    the    layup    requirements    and procedures can be completely different from ship to ship. Some owners may find a layup berth with basic services whereas other vessels may be at anchorage, moored at a buoy or moored side by side with other vessel in a raft of vessels. Regardless of the arrangement, the vessel cannot be left   alone and   will   need   some   crew   onboard depending on the layup mode.The layup procedure and manning level approved by the   class, insurersandport   authority sets   the minimum standard of the maintenance activities that shall be carried out during the layup period.However, when the vessels regular crew is replaced with  a  low  cost  layup  crew  and  the  management  is outsourced   to   a   layup   contractor   there   is   little control  from  the  owners  side  how  well  the  vessel actually is looked after.
Poseidon can carry our layup audits on behalf of the ship owner and provide a factual report how well thelayup procedures are implemented and how effectively the procedures are protecting the
integrity of the asset.We have offices strategically located both in Singapore and Brazil and able to attend onboard on short notice.
Get in touch with Poseidon Offshore...
Please fill free to contact us to clarify any details about our services, set up a meeting or to get our comprehensive quotation.