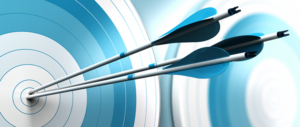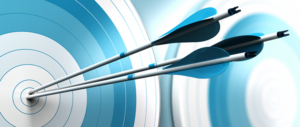 Our Approach
Poseidon Offshore approach to the business is to become the preferred partner and to be recognized as a highly reputable company. To remain at the forefront of modern technologies correlated to our activities, endeavor to improve customer service, to steadily elevate Safety, Health, Environmental and Quality performances and the competencies of all our personnel.
Our Mission
Poseidon Offshore provides high quality maritime and offshore services, through our passionate, knowledgeable and experienced team. We are committed to developing long-standing relationships with our clients offering our professionalism, consistency, and above all our ability to respond swiftly to all client needs.
Meet the Team
Our Singapore team key players.
Stefan Smeds
Mr. Smeds holds a Master degree in Business Administration from University of Wales (UK), a Marine Engineering degree from Alands Tekniska Skola (Finland) and a Diploma in Marine Surveying from North West College (UK), Certified Marine Surveyor.
Rodrigo Araujo
Mr. Araujo has an MSc in Naval Engineering, with experience in ship design and shipbuilding. He has spent most of his professional life in the classification business, starting as a surveyor, from new buildings to ships in service, plan approval.
Kunto Pitkonen
Mr. Pitkonen holds a Master degree in Business Administration from Singapore and a Bachelor in Engineering degree from Finland.He started his career in the shipping industry in 1998 at the Helsinki shipyard.
Leonid Shevlyakov
Mr. Shevlyakov holds an MSc/MA equivalent of Electrical Engineering degree, specialized in ship's electrical equipment and automation. He started his professional career as a marine electrical engineer in 1996.
Josephine Lee
Ms Josephine Lee holds a Bachelor of Science (major in Marketing) from the University of Bradford. She has more than 30 years corporate experiences in diverse industries such as IT project management, CRM solutions and Trading companies both local and foreign-owned.